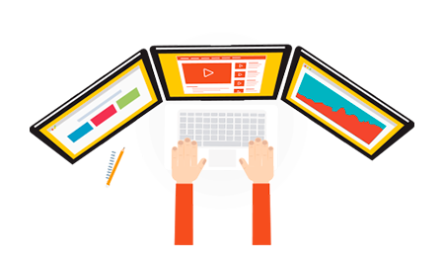 MARKETING
Creative work, copywriting, production, communication, social media, online advertising and media buying.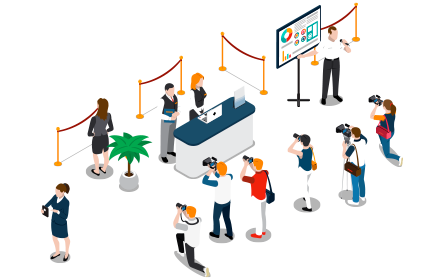 EVENTS
Creating and organizing tailor-made or pre-defined TV industry programmes and bringing high-end speakers.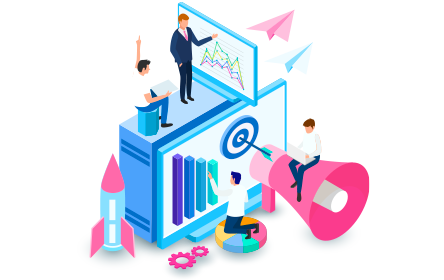 TV SERVICES
We respresent TV channels and services. We localize, promote and distribute TV content in CEE market.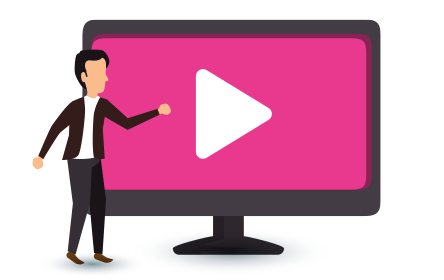 TV SERIES
We represent producers and production companies, sell TV rights, promote TV series and movies internationally.